Missoula Pharmacy, Inc. is a locally owned, full-service independent pharmacy that specializes in compounding but offers conventional medications as well. We offer natural and healthy options for you and your entire family's pharmaceutical needs so you can have the convenience of having all your prescriptions at one location. We offer a convenient mail service and are located in the Montgomery Building on the corner of Spurgin and Reserve Street; located in the same parking lot as Garden City Floral Shop.
We encourage our clients to take an active role in their health care decisions and will work with you and your provider to find the best treatment option.  Missoula Pharmacy, Inc. focuses on the use of natural ingredients to create quality products for your body. We carry quality supplements and select over-the-counter medications such as: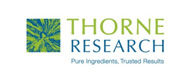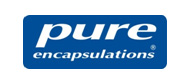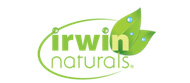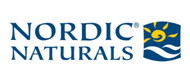 We love all aspects of pharmacy; however, anti-aging and bio-identical hormone replacement is our passion.  Through collaborating with health care providers and consulting with patients, we are able to develop a perfect product to meet patient-specific needs.  Our friendly, educated staff looks forward to helping you with all of your health care matters.